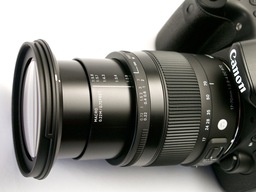 There are many things to like about the Sigma 17-70mm f/2.8-4 DC Macro OS HSM lens. Its high quality optics, built-in image stabilization, fast f/2.8-f/4 maximum aperture, affordable $499 price tag, and... built-in macro.
To me, having macro on an already terrific all-around enthusiast lens feels like a luxury. So I decided to test its capability, just to make sure I wasn't getting excited about, well, nothing. Fortunately, I wasn't.
I mounted the Sigma zoom on a Canon 60D and played with different close up settings. The maximum reproduction ratio is 1:2.8, but it felt tighter than that. Maybe the cropped sensor of the Canon 60D added to effect.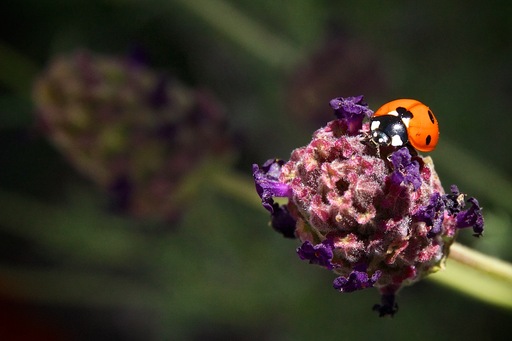 Ladybug on Lavender - Sigma 17-70mm on Canon 60D - ISO 640, 1/500 at f/9
The images were crisp with good color and detail. And now that I can trust the close-up ability of the Sigma 17-70mm f/2.8-4 DC Macro, I can move in and out on my subjects even more. Terrific!
Want to Comment on this Post?
You can share your thoughts at the TDS Facebook page, where I'll post this story for discussion.