I love the intoxicating scent of lemon blossoms. And I certainly got my fix photographing this beautiful flower with the Olympus Digital ED 30mm f/3.5 Macro lens ($224) on an OM-D E-M1 Mark II.

"Lemon Blossom" - Olympus OM-D E-M1 Mark II with 30mm f/3.5 macro lens. ISO 200, f/5.6, 1/50th, handheld. Photo by Derrick Story.

In the world of macro lenses, the Olympus 30mm is very compact and quite affordable. I had read good reviews of it. So I thought I would take it for a spin in my patio garden. The reviewers were right. This is a excellent-value optic.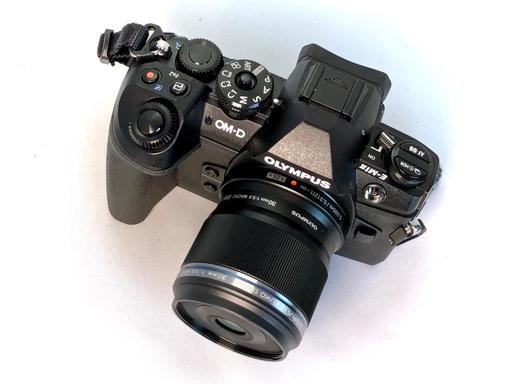 On the E-M1 Mark II, the focusing was fast and accurate. There aren't any controls on the lens itself except for a nice manual focusing ring. I didn't need it, but it's nice to know that it's there.

Other than the excellent images, what I really like about the lens is that I can have macro capability with me without taking up too much space in the camera bag. And it's very light as well.

If you're looking for a compact prime lens that works great for both macro and general purpose photography, I can easily recommend the Olympus Digital ED 30mm f/3.5 Macro lens. Who knows? It could open up a whole new world for you.

---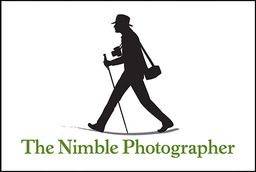 The Olympus 30mm f/3.5 Macro lens has a high Nimbleosity Rating. What does that mean? You can learn about Nimbleosity and more by visiting TheNimblePhotographer.com.
Want to Comment on this Post?
You can share your thoughts at the TDS Facebook page, where I'll post this story for discussion.