My passion for photography is renewed every time we gather together for a TDS workshop. The climax of the event is the class slideshow on the final day. Here are some of our favorite images from that presentation.
Heather Kimber - Safari West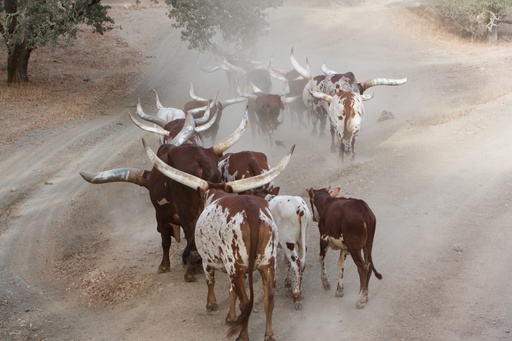 Canon Rebel XS with Canon 70-200mm f/2.8 zoom.
Derrick Story - Safari West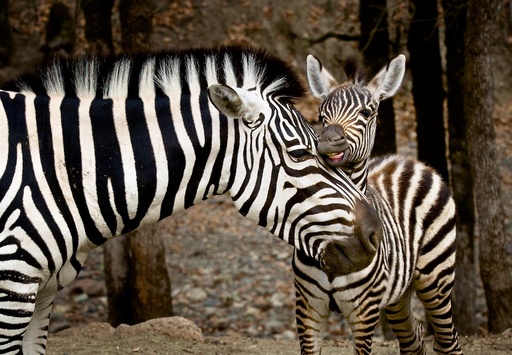 Olympus OM-D E-M5 Mark II with Olympus PRO 40-150mm f/2.8 zoom.
Jennifer Hobbs - Lambert Bridge, Dry Creek Sonoma County
Canon 7D with 28-75mm zoom, converted to B&W in Lightroom.
Larry Borreson - Safari West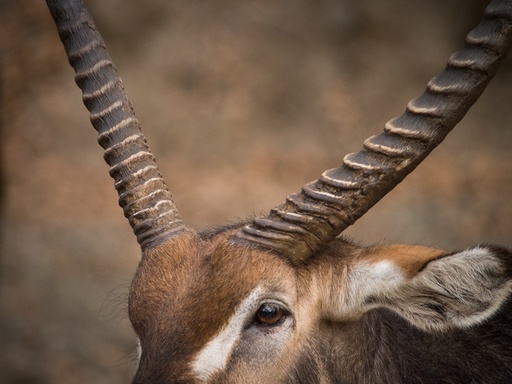 OM-D E-M5 with Olympus M.75-300mm F4.8-6.7 II.
Philip Swenson - Dry Creek, Sonoma County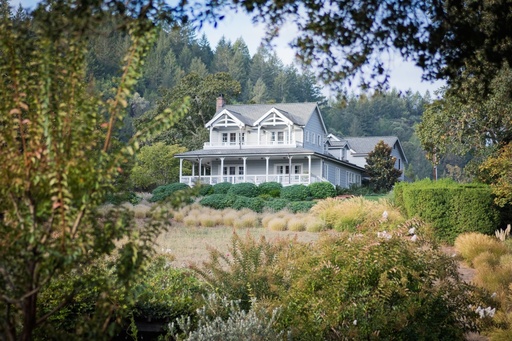 Nikon D7200 with Tokina 100mm f/2.8 prime.
Larry Borreson - Workshop Group Shot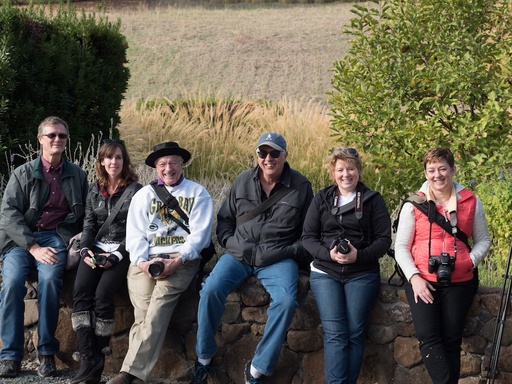 Panasonic GH4 with Lumix Vario 12-35mm F/2.8 zoom on a tripod.
Join Us in 2016
We have a terrific season lined up for 2016. You can join us by visiting the TDS Workshops page, then use the Send Me Info form to get on the Reserve List for your favorite event. Spending time with your peers and capturing great images will energize your photography too.
Want to Comment on this Post?
You can share your thoughts at the TDS Facebook page, where I'll post this story for discussion.