Capture One Pro 21 includes many terrific new tools, including Speed Edit, Dehaze, and HEIC support. But the feature I've been enjoying most is the Import Browser that makes it easy for me to decide what I want to bring into the catalog, and what to leave behind.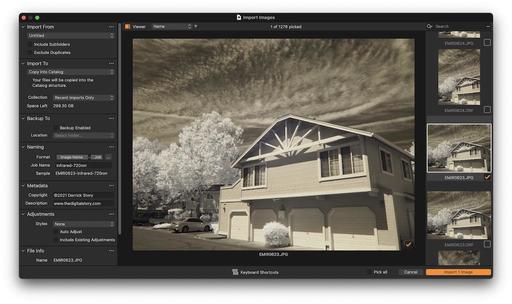 The Capture One Pro 21 Import Browser
In my latest training for LinkedIn Learning, titled Capture One Pro 21 Essential Training, I cover not only Capture One Pro 21, but the new things added with the point 1 update, including the fabulous Import Browser.
Here's an overview of the training to whet your appetite.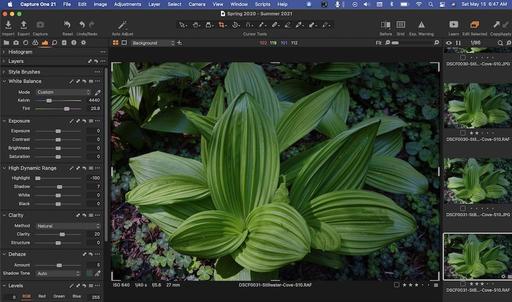 Getting to know Capture One Pro 21 from Capture One Pro 21 Essential Training by Derrick Story
Capture One Pro is a complete digital photo management and editing application for professional photographers and serious enthusiasts. Photographers who appreciate outstanding RAW processing, expert color control, and logical organization should consider Capture One Pro for its comprehensive feature set. In this course, professional photographer and instructor Derrick Story helps you learn the basics quickly, then takes you deeper into the application to master its finer points. For seasoned users, Derrick also covers all the new features in version 21, including Speed Edit, the Dehaze slider, and Style Brushes that allow you to enhance specific areas of a photo. To wrap up, he shares tips and techniques that can help you ensure your workflow is as efficient as possible.
I hope you enjoy the show!
You can share your thoughts at the TDS Facebook page, where I'll post this story for discussion.