I began the photo shoot with the boys using the Olympus 75mm f/1.8 prime, a spectacular lens. But then we started moving around, and I needed something more versatile if I was going to keep up with these guys. So I reached for the Panasonic 35-100mm f/4.0-5.6 ASPH. MEGA O.I.S. zoom. That was a good call.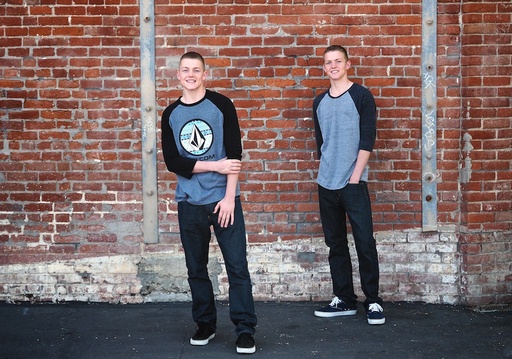 To be honest with you, this optic defies logic. It is incredibly compact, measuring 2.19" x 1.97" and weighs less than 5 ounces. Yet it covers the equivalent of 70-200mm, and it does so with fantastic sharpness, contrast, and color.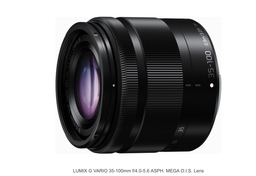 Once we found an intriguing urban alley to work, I mounted it on the Olympus E-M5 Mark II. And that Olympus/Panasonic tandem allowed me to keep up with a pair of teenagers.
I originally bought the Panasonic 35-100mm as a travel companion for my assignment in Cuba. And it performed so well there, that I've kept it in my daily camera bag. Now it's an optic that I seem to reach for daily.
Since this zoom includes optical image stabilization, it's a great choice for both Olympus (with sensor based IS) and Panasonic (optical IS only). In other words, if you have a Micro Four Thirds body, this lens will serve you well.
And at $379, it's not going to break the bank.
For more on this excellent lens, see my Field Test from Dec. 2014.
---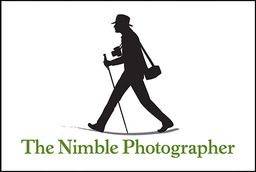 The Panasonic 35-100mm f/4.0-5.6 ASPH. MEGA O.I.S. zoom has a high Nimbleosity Rating. What does that mean? You can learn about Nimbleosity and more by visiting TheNimblePhotographer.com.
Want to Comment on this Post?
You can share your thoughts at the TDS Facebook page, where I'll post this story for discussion.