The doors opened at Las Vegas Convention Center and the people flowed through them to experience the first day of the 2019 Consumer Electronics Show. After exploring both the North and Central Halls, here 5 takeaways from my adventure.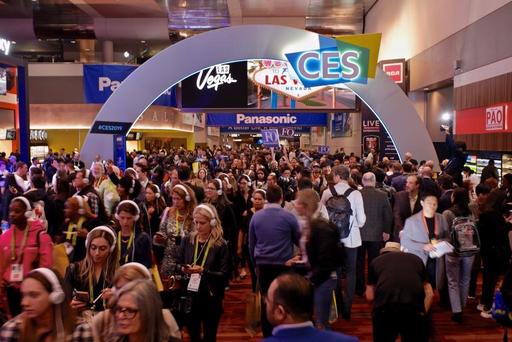 Automotive is Cool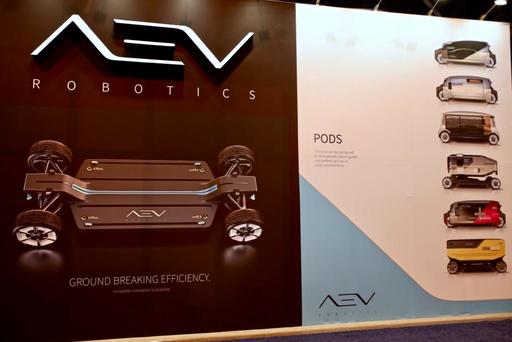 Transportation is indeed getting exciting. Automotive technology is sophisticated and seems to entering a new golden age. And it's not just cars as we know them, but versatile robotic devices that can transport people and cargo in a variety of situations.
Polaroid and Kodak Refuse to Give Up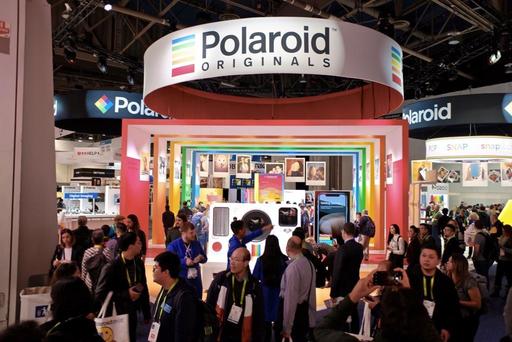 3-D Printing, instant photography, clever projectors, and a variety of fun imaging tools filled both booths. To be honest, they were a couple of the most fun places to hang out.
Full Frame Mirrorless is Just Too Big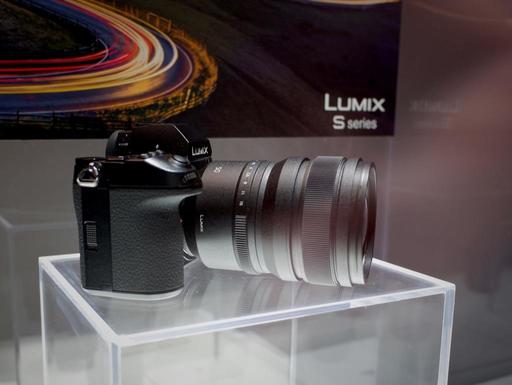 I got a good look at the Panasonic S2, spent time in the Sony booth, checked out Nikon, and visited Canon. Most lenses for full frame mirrorless, especially the zooms, are just to dang big and heavy. In terms of size and weight, it feels like DSLRs all over again.
Sony Puts Pro Support on Display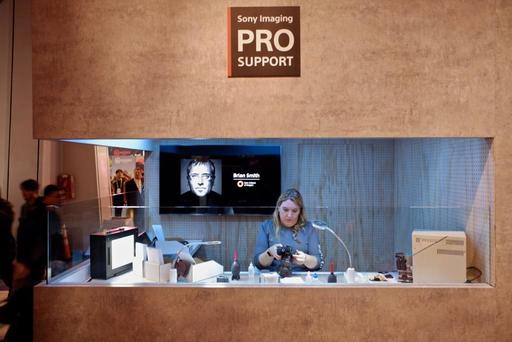 Among all the glitz and glamor in the Sony booth, there was the Pro Support team working on cameras. Not sure whose they were, but the message was clear that Sony wants to be a player with professionals.
CES is Fun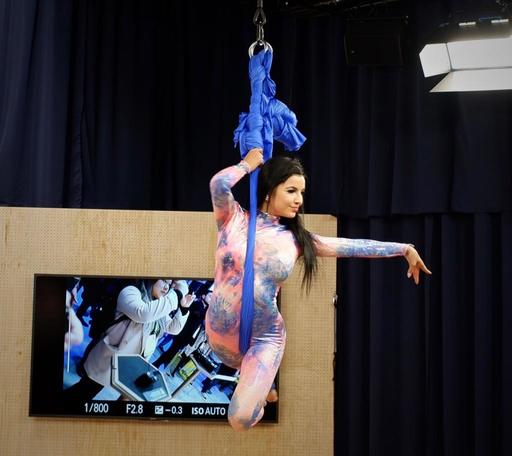 There's a reason why the halls are crowded. CES is a fun event. It's thought-provoking, entertaining, and sometimes just plain whacky. But it's a treat for the senses, and it provides some insight into the direction of consumer technology for the year ahead.
You can share your thoughts at the TDS Facebook page, where I'll post this story for discussion.