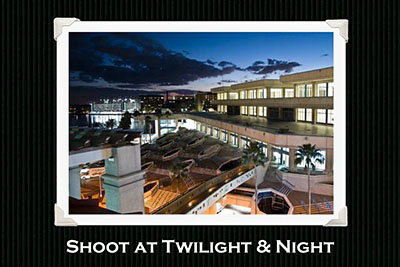 If you missed my first live webinar, "Five Ways to Impact," you can now download the entire presentation from the O'Reilly Media site. The 54-minute presentation shows five techniques for making your pictures look better than others, plus includes a Q&A session with queries submitted live from the audience. You'll need some bandwidth, however, because this puppy is really a big dog at 175 MBs. It does have quick start, so the movie begins playing before the download is complete.
To view, go to -- http://downloads.oreilly.com/oreilly/videos/oreilly-story-webcast.mov -- then put your feet up and enjoy.
---
Now Available! The Digital Photography Companion. The official guide for The Digital Story Virtual Camera Club.
25 handy and informative tables for quick reference.
Metadata listings for every photo in the book
Dedicated chapter on making printing easy.
Photo management software guide.
Many, many inside tips gleaned from years of experience.
Comprehensive (214 pages), yet fits easily in camera bag.
---
Technorati Tags: Derrick Story, Digital Photography, Technology, The Digital Story, tips, webinar