There are days when I enjoy playing with multi-light setups for portrait shoots. But every now and then I meet a subject who needs nothing more than a ring light. And I'm reminded of how good that lighting can be.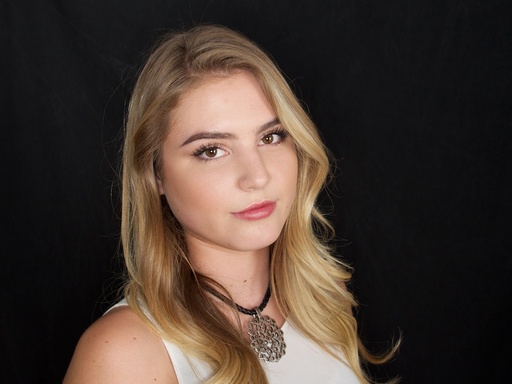 My setup is simple. I put an Orbis Ring Flash Attachment Kit on a light stand that I can move up and down, connect the camera via a dedicated extension cord, then position the lens through the "doughnut" opening to take the shot. That's all there is to it.
I certainly would not use ring lighting for every portrait. But it's wonderful for certain subjects who have a model qualities. It's definitely something to keep in mind for your studio portraits.
Want to Comment on this Post?
You can share your thoughts at the TDS Facebook page, where I'll post this story for discussion.