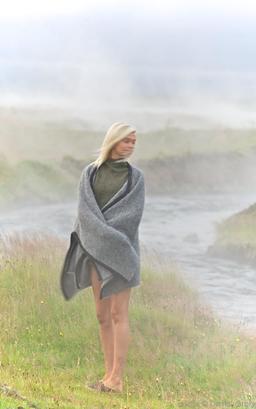 In August 2006 I was in Iceland with a dozen comrades testing a beta version of Adobe's latest photo application: Lightroom. The days were 23 hours long, and we would shoot well into "the night." Then we'd gather in our makeshift lab to learn how to process and post the images using this new software.
Even though Apple had released Aperture a few months earlier, many predicted that Adobe's product would eventually be the most popular. And they were right. Lightroom has had a beautiful run since that summer in Iceland.
Now, just over a decade later, Adobe announces that it has released the final standalone version of Lightroom.
DP Review reports: Adobe has released the final standalone Lightroom, version 6.14, adding some bug fixes and camera and lens compatibility, but otherwise using the opportunity to encourage users to jump on the subscription bandwagon.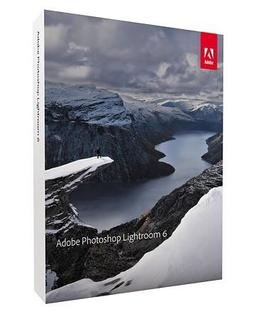 To their credit, Adobe isn't hiding this fact. They announced that this final update was coming all the way back in October, and today's update announcement notes state the facts plainly:
Lightroom 6.14 is the last perpetual, standalone version of Lightroom.
While you may continue to purchase and use Lightroom 6 with a perpetual license, Adobe will no longer provide updates to the software. Consider upgrading to the Creative Cloud Photography plan to get the latest updates in Lightroom Classic CC and the all-new Lightroom CC, and ensure that the software works with raw files from the newest cameras.
As of today, Lightroom 6 becomes an 'unsupported product.'
Everything changes, and especially our software. The next step for Adobe customers is renting. I'm not saying that this is good or bad. But it is the end of an era - and one worth noting.
You can share your thoughts at the TDS Facebook page, where I'll post this story for discussion.