In my podcast review of the Sony a7R IV, I commented that the images it captures at ISO 32000 and 64000 are quite useable for certain subjects. I thought you might want to see what I was referring to.
These photos were recorded in very low light conditions with the Sony a7R IV with G-Master 24-70mm f/2.8 zoom at ISO 32000 in RAW. I processed the files in Capture One Pro 12 (latest build) and exported sampled-down pictures as Jpegs for publishing.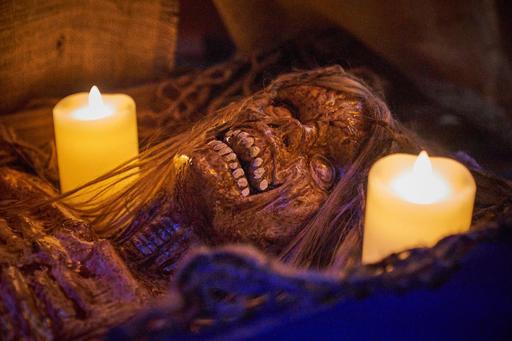 The shoot location is the Blind Scream haunted house in Santa Rosa, CA. The sets and actors there are top notch. It's worth a visit if you're in town. If that's not doable, here's how the Sony a7R IV renders the scenes.
You can share your thoughts at the TDS Facebook page, where I'll post this story for discussion.