As we sift through all of the announcements from Apple's Sept. 9, 2015 event in San Francisco, a minor feature is actually one of the most interesting to me: Live Photos.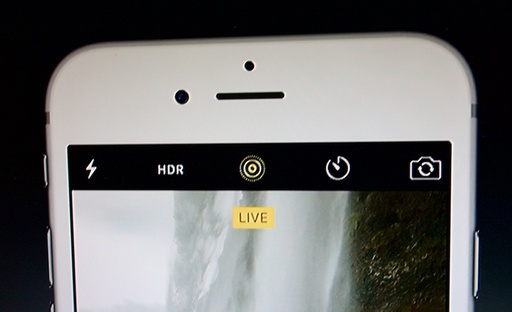 If you have it enabled, via the "Live" icon in the center of the top toolbar on the iPhone 6S camera app, every time you take a picture, the app will capture a second and a half of content on either side of the image. Then, when you view the snapshot, you can press and hold on it (thanks to the new 3D Touch feature), and the picture comes to life for a couple seconds.
It's a small thing, until you think about the type of pictures many of us are capturing with our smart phones. They're family moments, outings with friends, interactions with pets... in other words, the things that matter dearly to us. Imagine missing your wife while on a business trip and being able to see her come to life just for a few seconds. I can see the value in that.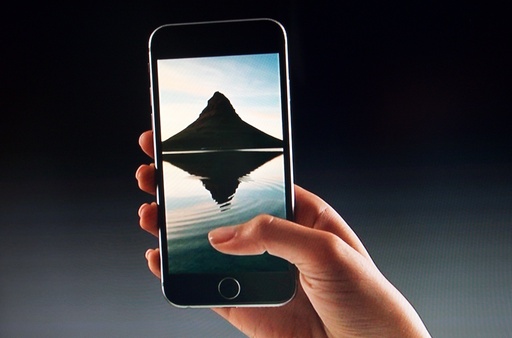 It gets to the point where I sometimes wonder what else I need from my mobile devices. I don't need Live Photos. But I do want it. It's one of those little things that can help me stay connected to those I love. And in this busy, multitasking, world of ours, I can use as much of that connection as I can get.
Want to Comment on this Post?
You can share your thoughts at the TDS Facebook page, where I'll post this story for discussion.