There's a lot of emphasis on equipment leading up to photokina in Cologne. And for good reason; many new announcements are made here. But what really impressed me after day one was the passion for photography that I witnessed.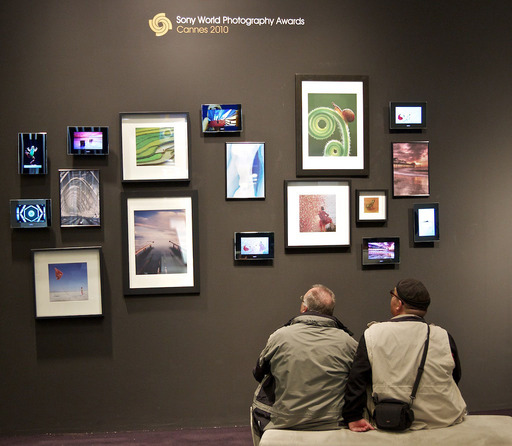 Photo by Derrick Story. Click on image for larger version.
People here just love this medium. It's both the picture and the camera. The tools and the art. Many of my discussions were framed by the desire to create better imagery. That doesn't mean we don't appreciate a finely designed camera. It's just that the conversation doesn't stop there.
I will certainly be talking about some of the new equipment that catches my eye. But first, I want to acknowledge the aesthetic eye, and that the goal is still to create photos that stir the emotions.
---