Fall is a wonderful time of year for photographers to explore nature. And a location that's prominate in many a bucket lists is beautiful Yosemite. Maybe this is the year you finally get there?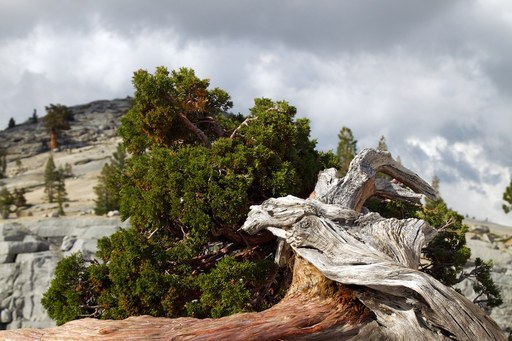 I just read an excellent article by Colby Brown titled, A Photographer's Guide to Visiting Yosemite. Colby covers getting there, when to visit, accommodations, places to photograph, and more. And it's all from a photographer's perspective. You might want to bookmark this article... especially if this turns out to be the year you pack your gear and visit.
You can share your thoughts at the TDS Facebook page, where I'll post this story for discussion.