Each month the team over at SizzlPix choose a SizzlPix Pick of the Month from our Photo Assignment participants. I thought it would be fun to share the winning images from the last few galleries.
March 2012 - Eyes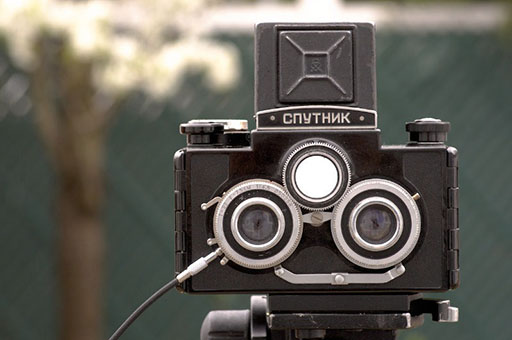 ---
April 2012 - Macro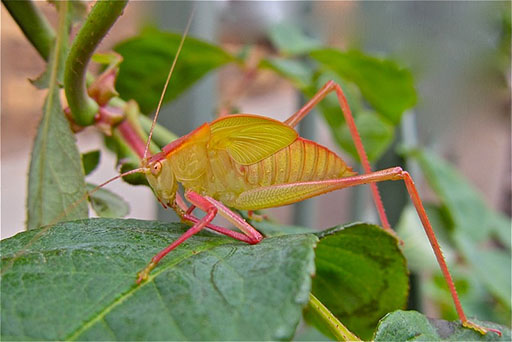 ---
May 2012 - Action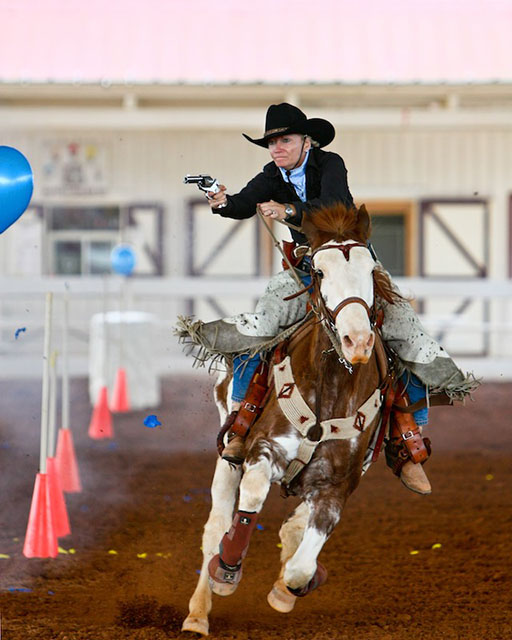 ---
June 2012 - Signs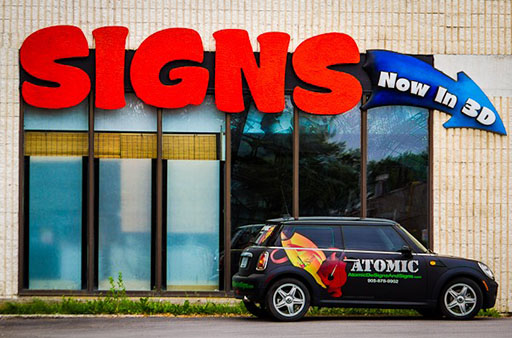 ---
July 2012 - Hot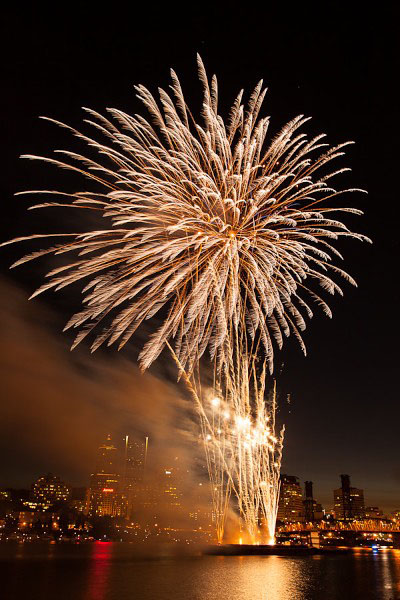 ---
Aug 2012 - Street Scene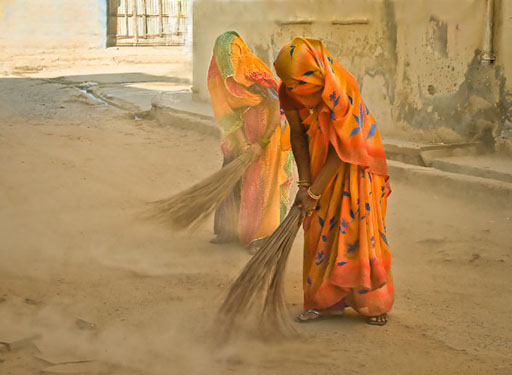 ---
Current Monthly Photo Assignment
Panorama is the Oct. 2012 Photo Assignment. You can read more about how to submit on our Member Participation page. Deadline for entry is Oct. 31, 2012.
Thanks everyone for participating! And congrats to all of our winners.
---
The Digital Story on Facebook -- discussion, outstanding images from the TDS community, and inside information. Join our celebration of great photography!
---